Table of Contents
How to Identify a Genuine iPhone
Buying a new iPhone in the United Arab Emirates can be a thrilling adventure. But in a world where counterfeit products are increasingly common, it's crucial to ensure that your purchase is an original iPhone, not a fake. This guide offers simple, clear steps to help you verify the authenticity of any iPhone you're considering, be it brand new or pre-owned. By following this article, you can confidently confirm that the iPhone you're purchasing is genuine. So, without further ado, let's dive in and start uncovering the truth about your iPhone!
Also Read: How to Check Accident History of a Car in UAE Online
1. Checking the Serial Number and IMEI:
Every iPhone comes with a unique serial number and IMEI (International Mobile Equipment Identity) that can help verify its authenticity. Here's how to find these:
Go to "Settings."
Scroll down and tap "General."
Tap "About."
Here, you'll find both the "Serial Number" and "IMEI."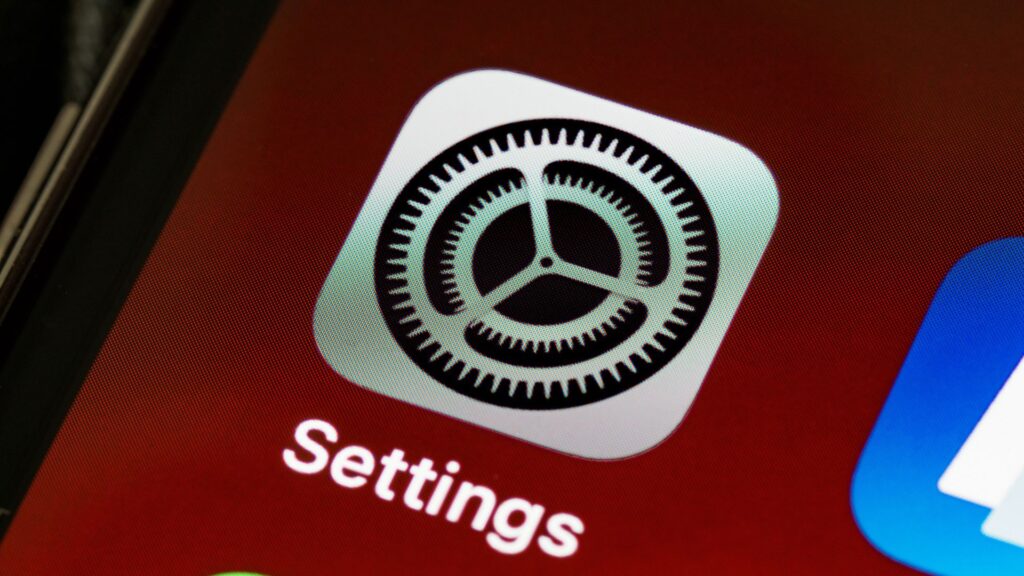 Once you have these, visit Apple's Check Coverage page on its official website. Enter the serial number, and the site will tell you whether it's a valid iPhone serial number or not. Similarly, for IMEI, you can use various online services to check if the IMEI number belongs to an iPhone.
2. Look for the Apple Logo:
Counterfeit devices might have a blurry or irregular Apple logo on the back. An original iPhone logo is smooth to the touch and has a high-quality finish. The logo should also be in the correct place, centred toward the top of the iPhone's back.
3. Analyze the Physical Buttons and the Screen:
Authentic iPhones have a high build quality. The buttons are robust, have a solid feel, and respond well. The screen should also be clear, bright, and sharp. If the screen or buttons feel off, it's likely not a genuine iPhone.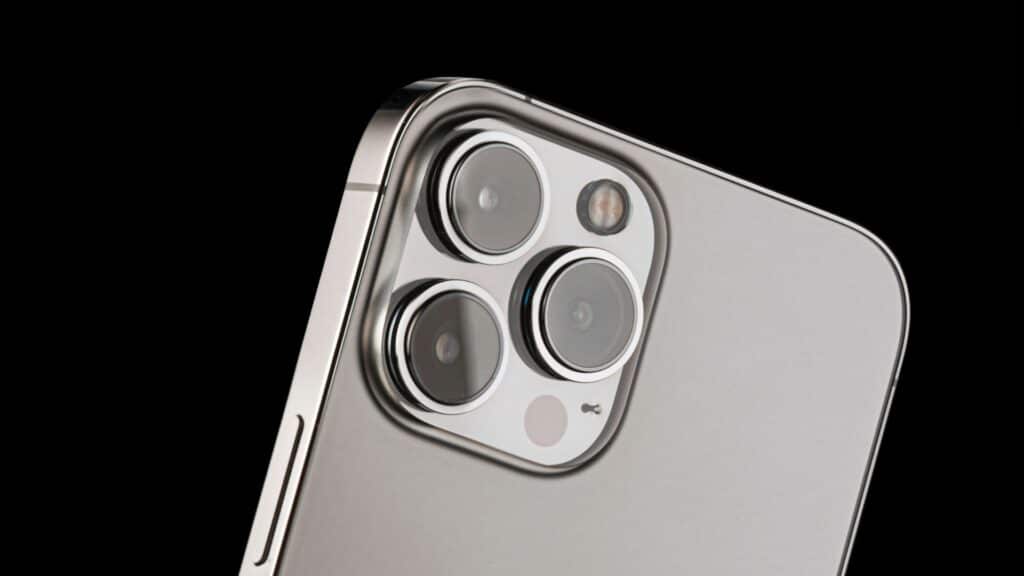 4. Test the Functions:
Certain features, like Touch ID or Face ID, are exclusive to iPhones and cannot be replicated well in counterfeit devices. If the phone you are buying doesn't have these functions, or they don't work correctly, it might not be an original iPhone.
5. Use Certified Applications:
The App Store is a great way to check authenticity. Counterfeit iPhones often struggle with the App Store or don't have it at all. Downloading and opening a few apps from the App Store can be a good test.
6. Verify the Packaging and Accessories:
If you're buying a new iPhone, the packaging can provide clues. Genuine iPhones come in high-quality packaging with the iPhone image on the top, Apple logos on the sides, and details at the bottom. Inside, you should find Apple-branded accessories such as Ear Pods, a lightning cable, a USB power adapter, and a SIM ejection tool.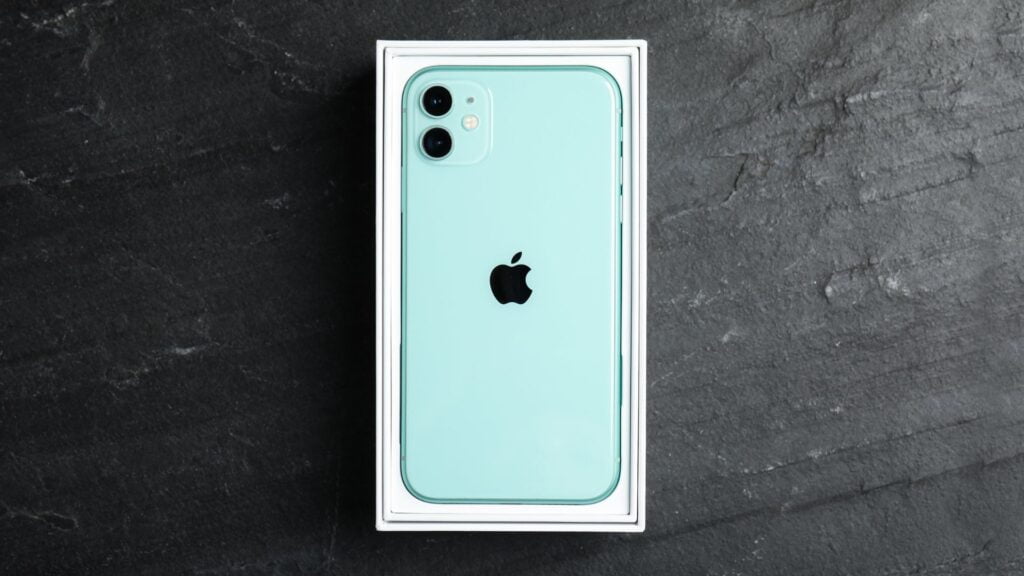 7. Price Check:
This might seem obvious, but it's an important point. If a deal sounds too good to be true, it probably is. iPhones are premium products with a corresponding price tag. Huge discounts on new models might indicate a counterfeit product.
Conclusion
Living in the UAE as an expat is a thrilling experience, and having a genuine iPhone can add to that thrill. By following these simple tips, you can ensure that your iPhone is original, giving you the best possible user experience. Remember, purchasing from authorized Apple resellers or the Apple Store directly can help you avoid counterfeit products. Stay tech-savvy and enjoy your time in the UAE!
More Articles from UAEexpatriates.com: