Introduction
Dubai is a vibrant and exciting city located in the United Arab Emirates. With its futuristic skyline, luxurious hotels, and world-class attractions, it's no wonder that Dubai has become a popular destination for tourists from all over the world. If you're planning to spend a day in Dubai, there are plenty of things to do and see. Here are some suggestions for places to visit in this incredible city.
Begin with Burj Khalifa – The tallest building in the world
Start your day with a visit to the Burj Khalifa, the tallest building in the world. Standing at a staggering 828 meters (2,722 feet), the Burj Khalifa offers stunning views of the city from its observation deck. You can even opt for the At the Top Sky experience, which takes you to the highest point of the building for an even more breathtaking view.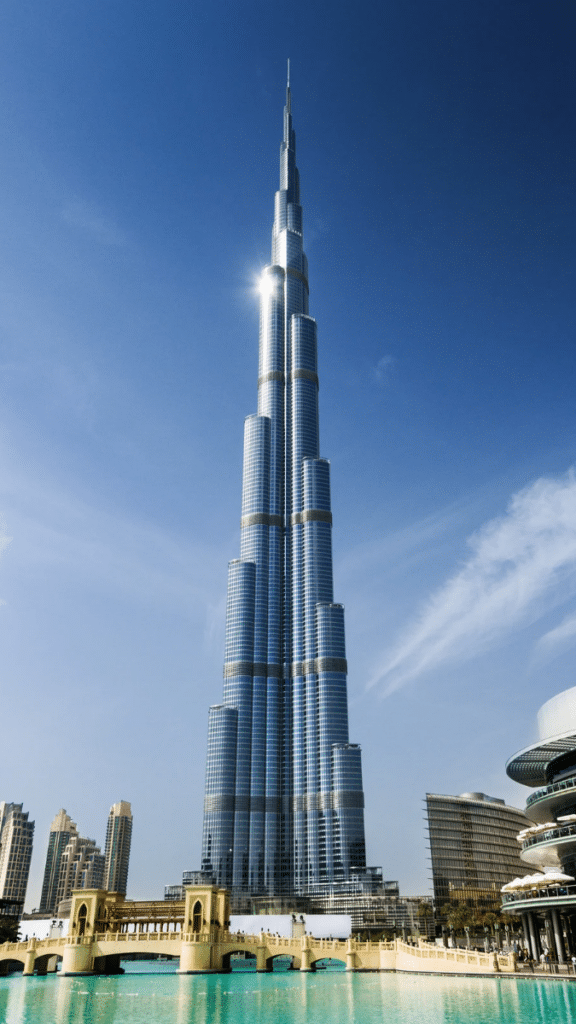 Experience Dubai Mall – A large shopping and entertainment complex
Next, head to the Dubai Mall, one of the largest shopping centers in the world. In addition to its endless array of shops and restaurants, the mall also houses the Dubai Aquarium and Underwater Zoo, where you can see over 33,000 aquatic animals up close.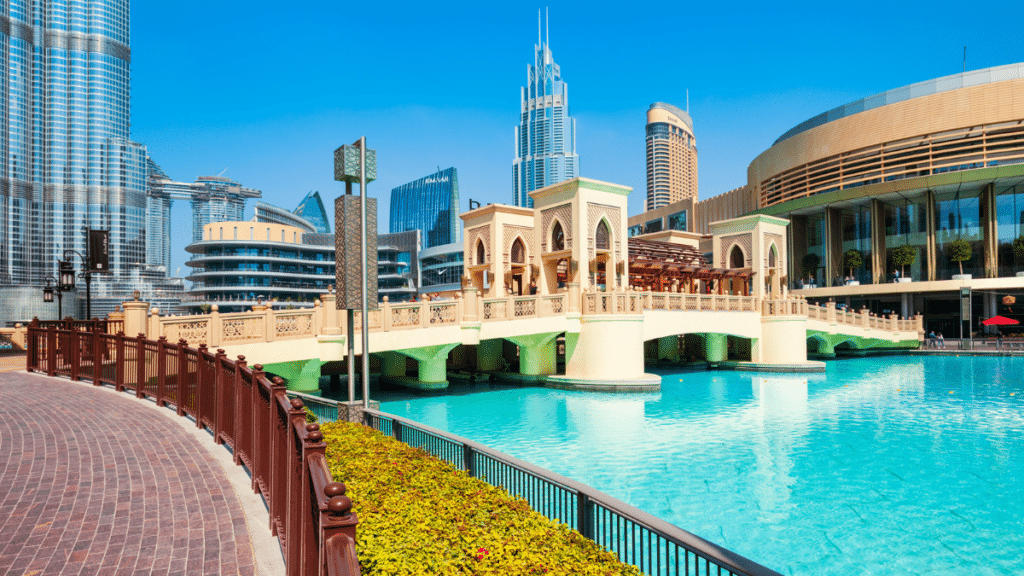 Enjoy a Traditional Emirati Lunch
After some shopping and sightseeing, take a break and enjoy a traditional Emirati lunch at one of Dubai's many restaurants. Some popular dishes to try include shawarma (grilled meat served in pita bread), hummus (a creamy chickpea dip), and machboos (spiced rice with meat or fish).
Visit Dubai Museum – Exhibition of Dubai's History and Culture
In the afternoon, visit the Dubai Museum, located in the historic Al Fahidi Fort. The museum offers a fascinating look at the city's history, culture, and traditions, with displays of traditional Emirati weaponry, costumes, and artifacts.
Head to Dubai Creek – A Historic Waterway
As the sun begins to set, take a trip to the Dubai Creek, a saltwater estuary that runs through the city. Here, you can hop on a traditional wooden dhow boat and enjoy a leisurely cruise along the Creek, with views of the city's skyline and the old Dubai Creek.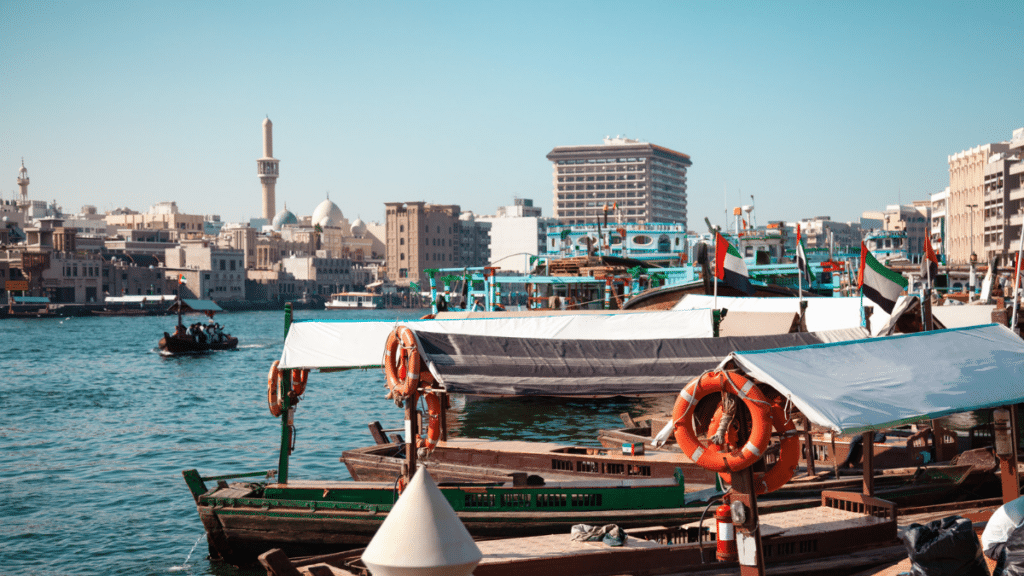 Don't miss Dubai Fountain
To end your day in style, head to the Dubai Fountain, located at the base of the Burj Khalifa. This impressive fountain show features water jets that shoot up to 150 meters (492 feet) into the air, set to music and colorful lights. It's a must-see attraction that will leave you in awe.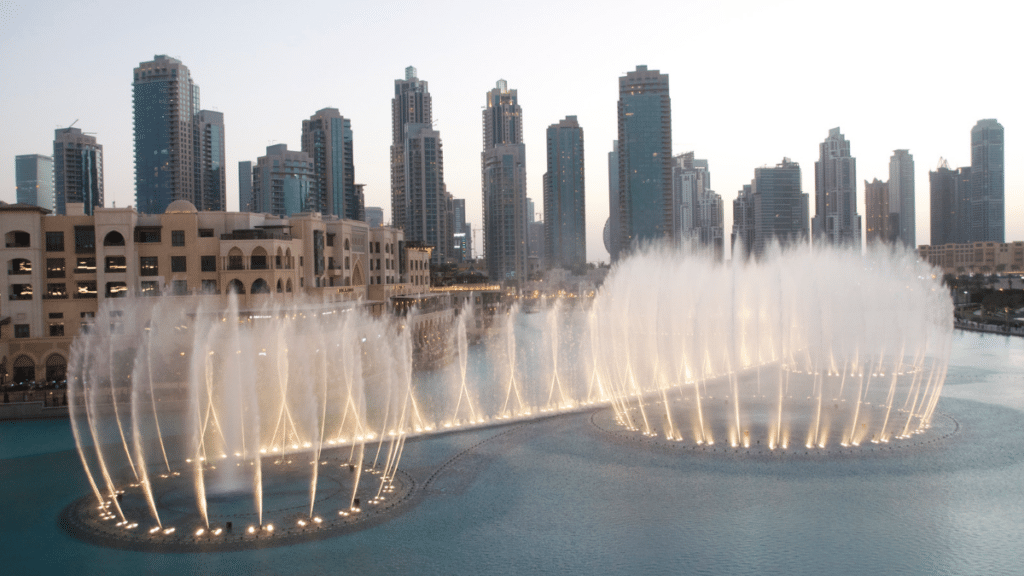 Conclusion
Overall, a day in Dubai is filled with endless possibilities. Whether you're interested in shopping, sightseeing, or experiencing the city's culture, there's something for everyone in this vibrant and exciting destination.
You May Also Like: