When living or working in Sharjah Emirate, one of the essential monthly tasks is checking and paying your utility bills. Thankfully, the Sharjah Electricity, Water, and Gas Authority (SEWA) has made this process simple and user-friendly for its consumers. SEWA, a government-owned entity, diligently delivers electricity, water, and piped natural gas to the nationals and residents of Sharjah.
Given that many of our readers are keen to know more about the process, this article provides a step-by-step guide on how to check the SEWA bill and how to pay it online.
How to Check SEWA Bill Online: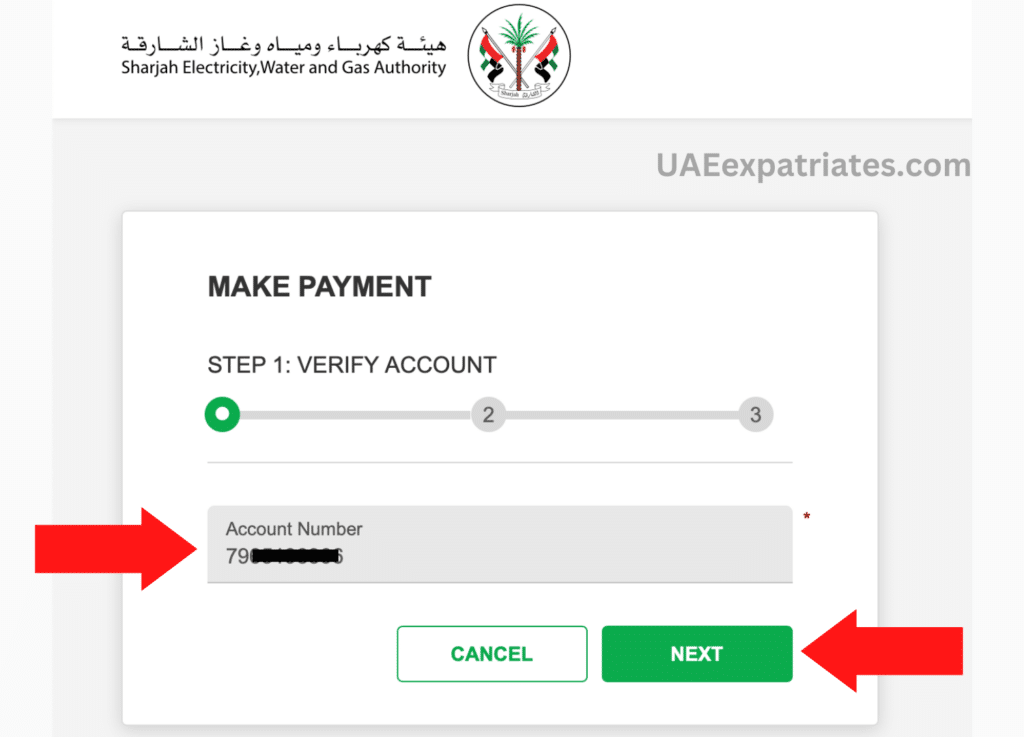 Head to the Official SEWA Website: Open your browser and go to the official SEWA website at https://sewa.gov.ae/en/Default.aspx.
Language Selection: Once the website loads, select "English" from the top menu if you prefer to use the site in English.
Find the Bill Check Option: On the homepage, you'll notice an option titled "CHECK YOUR BILL". Click on this.
Enter Account Details: In the "Account Number" field, type in your SEWA Account Number.
Search for Your Bill: Click on the "Next" button. The subsequent page will display your due amount.
Additionally, for those who prefer using their mobile devices, this checking process can be executed via the SEWA mobile app. It's available for download on both the Google Play Store and the Apple App Store.
How to Pay SEWA Bill Online:
Once you've checked your due bill amount:
Initiate the Payment Process: You will find an option to pay the bill online using a Credit or Debit card.
Provide Contact Information: Enter your mobile number and email address, then click on "Next".
Enter Payment Details: Type in your card information and proceed to finalize the transaction.
Please note that payments made online may take between 24 to 48 hours to reflect in your SEWA account.
In Conclusion
The ability to check and pay your SEWA bill online not only saves time but also offers a hassle-free experience. Whether you prefer to use the SEWA website or the mobile app, you're just a few clicks away from managing your utilities efficiently.
More Articles: