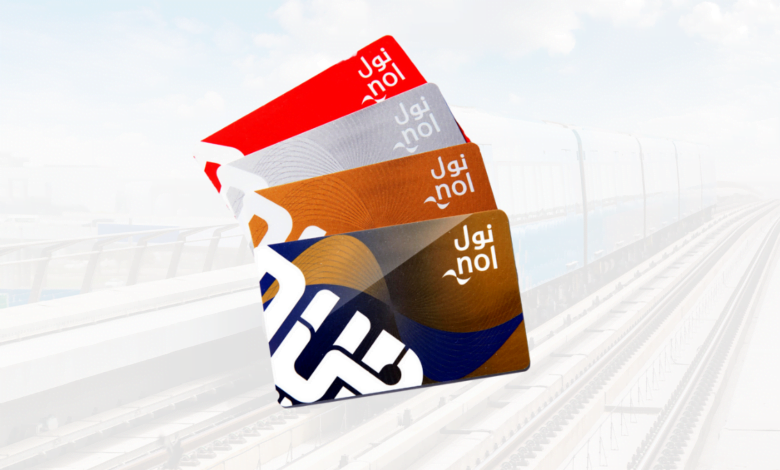 Nol Card in UAE
The NOL card is an electronic fare payment system used in the UAE for public transportation. The card can be used to pay for rides on buses, trains, and other forms of public transportation in the UAE. In this article, we will show you how to check your nol card balance online.
How to Check Nol Card Balance Online
If you have a nol card, you can easily check your balance online. All you need is your nol card tag number. To check your balance, simply follow these steps:
Go to the RTA website: https://www.rta.ae/wps/portal/rta/ae/home?lang=en
On the home page, click on the "Check nol Balance" option.
Enter your 10-digit nol card tag number and click on the "Search" button.
You can see your nol card's remaining balance right away on the screen.
In conclusion, checking your Nol card balance online is a convenient and easy way to keep track of your remaining balance and plan your trips. By following the simple steps outlined in this blog post, you can quickly and easily access your balance information from the comfort of your own home. This not only saves you time and hassle, but also allows you to manage your spending and avoid running out of credit at an inconvenient time. Overall, checking your Nol card balance online is a valuable tool for any Nol card user.
Also Read: