What is Emirates ID
The Emirates ID (EID) is the national identity card issued by the UAE government. All UAE citizens and residents must have this card. The Emirates ID card contains the holder's name, photo, fingerprint, and other personal information. The card is used for identification purposes and to access government services. Now you can download the digital version of your Emirates card. In this article, we will walk you through the process of downloading your Digital Emirates ID.
Also Read: 5 Steps to Create an MRN Number in Dubai
How to Download Emirates ID Online
If you're a UAE resident, you can now download your digital emirates id from the "UAEICP" app, which is available in Android or Apple stores. Here are the steps.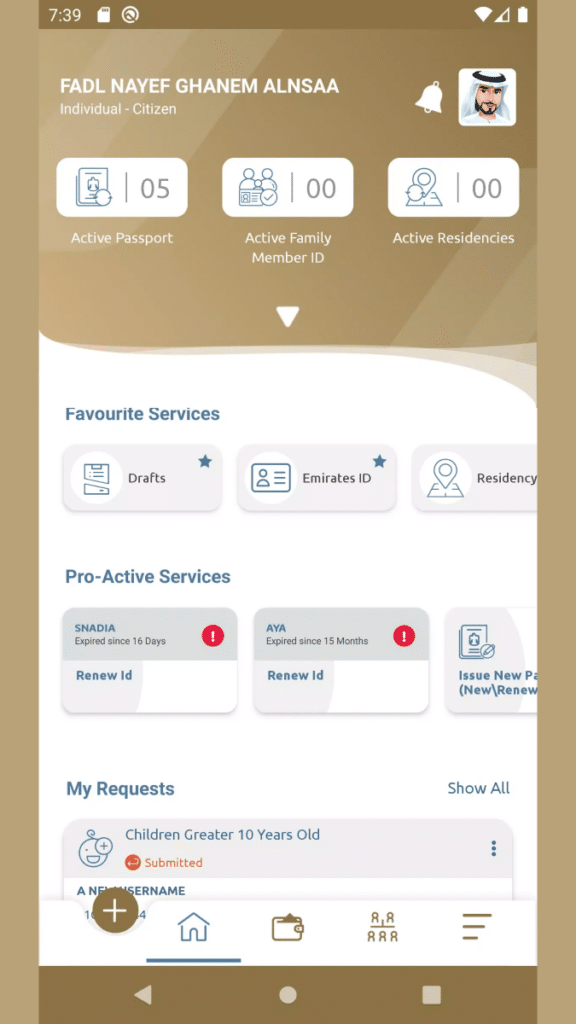 Download and install the UAEICP App.
If you are the first time, register on the app by providing your data.
Log in to the app and select the "Emirates ID" button on the home screen.
You will see a digital copy of your Emirates ID on the screen.
The EID is now available for download in PDF format; you can download it or if you wish to generate a QR code, click on the "view QR code" button.
Similarly, you can also download your EID through the UAE Pass app, which you can download from Apple or Android stores.
Conclusion
It is now possible to download your Emirates ID online. The process is simple and straightforward, and it only takes a few minutes to complete. We hope this guide has helped you understand how to download your Emirates ID online. Thanks for reading!
You May Also Like: