UAE Visa Number
The UAE visa number is a unique identification number that is assigned to each visa issued by the United Arab Emirates. This number is used by the UAE immigration authorities to track and manage visas. This article explains how to find your UAE Visa Number.
Where to find the UAE visa number on your passport?
The easiest way to find your visa number is by checking your passport. The visa stamp on your passport will have your visa number listed. The number will be located in the upper-right corner of the visa stamp and under the "File Number." The file number has three sections, the last of which is the visa number.
How to Find UAE Visa Number Online
You can also find your visa number by going to the respective authority's website and entering your visa application and reference number. Here is how.
If you applied for a visa to Abu Dhabi, Ras Al Khaimah, Ajman, Sharjah, Umm Al Quwain, and Fujairah, you can find your visa number using this website.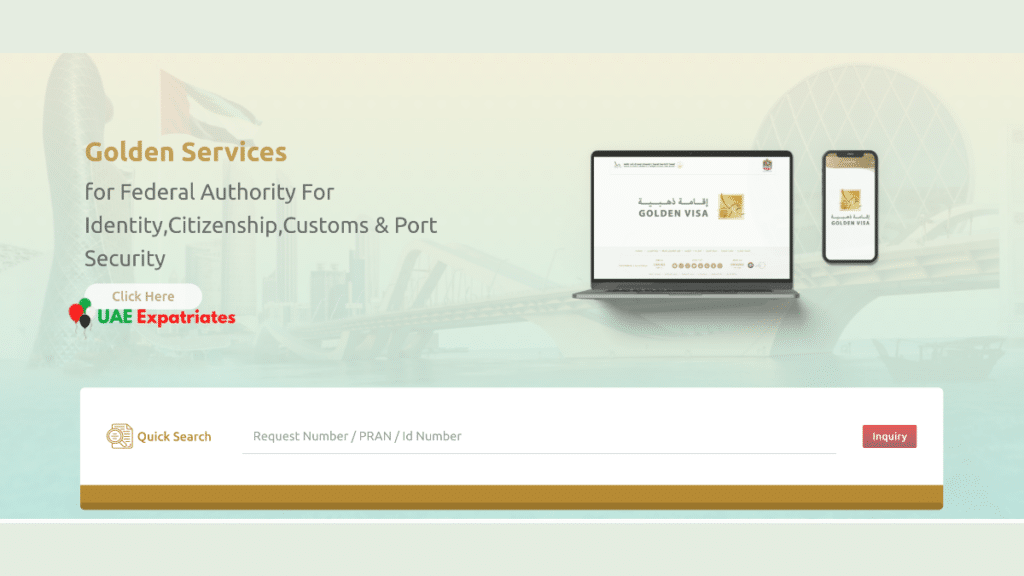 Enter the request number and click on the "Inquiry" button to get your visa details.
If you applied for a Dubai visa through Amer centers in Dubai, you can check the visa number on this website.
First, select "Application"
Then, enter the Application Number, Transaction Number, and Payment Date.
Solve the reCaptcha and click on the "Search" button.
You will see your visa details on the next page.
Conclusion
Like most people, you probably don't know where to find your UAE visa number. But don't worry, it's actually quite easy to find. All you need is your passport and a little bit of patience. And even you can check this online by following the steps outlined in this article. With these tips, you'll be able to locate your visa number in no time.
Also Read: