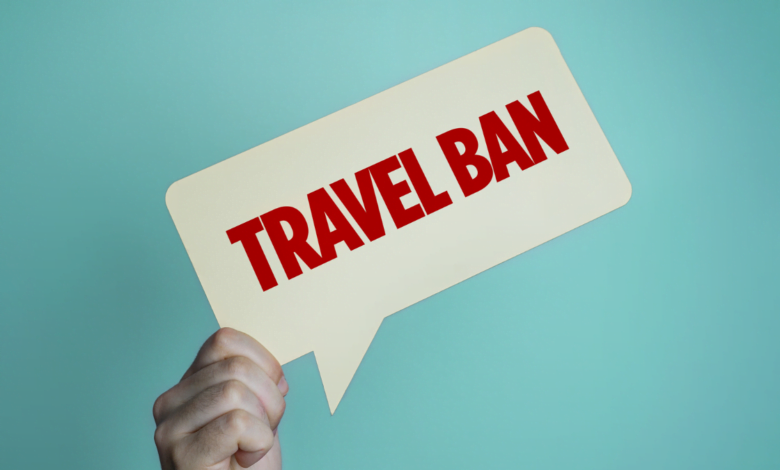 Estafser Service
If you live in Abu Dhabi, you can now check online to see if any lawsuits or claims are pending against you. The Abu Dhabi judicial department has launched a new service called Estafser that enables residents to check for legal cases that may be pending against them. This is a valuable service for anyone who wants to ensure they are not facing any legal action they are unaware of.  In this article, we will show you how to check travel bans via the Estafser service.
Also Read: How to Check Absconding Status in UAE in 2023
How to Check Travel Ban Online
Suppose you're concerned that you may have been placed on a travel ban due to outstanding loan or credit card payments. In that case, you can quickly and easily verify your travel eligibility using the Estafser service. Simply provide your Unified Number (UID) to check for any travel restrictions that may affect your trip. This will help you avoid potential delays or disruptions and ensure you can plan and book your trip confidently.
Go to the ADJD website: https://www.adjd.gov.ae/sites/eServices/EN/Pages/Estafser.aspx
Enter your Unified Number into the UID field.
Also, enter the image code and click the "Search" button.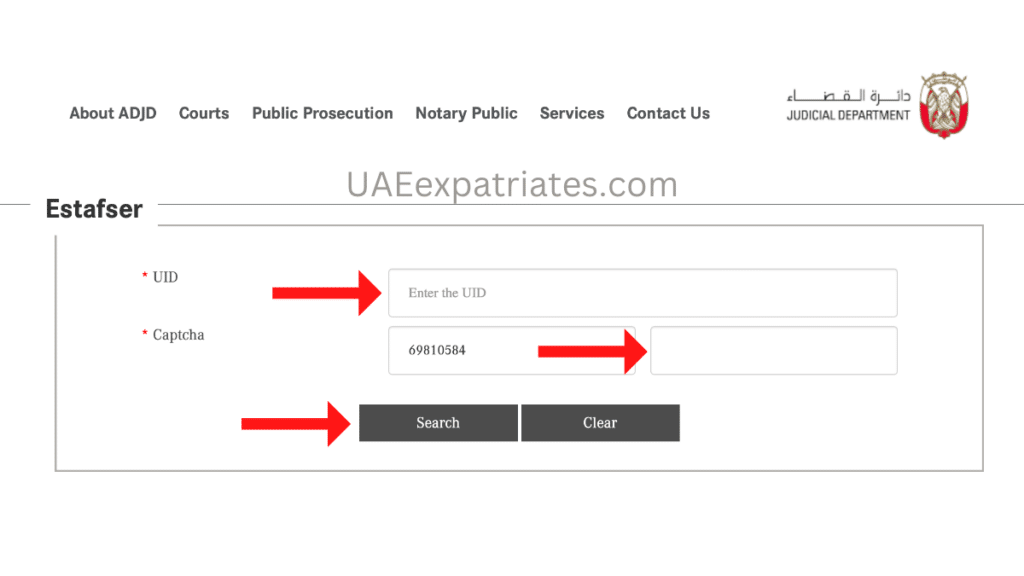 The next page of the Estafser service will display any travel bans that may apply to you, along with the reason for the ban. This information will help you understand why you may be unable to travel and what steps you may need to take to resolve the issue and lift the ban.
Summary
In conclusion, the Estafser service offers a simple and convenient way to check for any travel bans or restrictions for Abu Dhabi residents that may affect their trip from the country. By providing your UID number and following the steps outlined in this article, you can quickly and easily verify your travel eligibility and avoid any unexpected delays or disruptions. The travel ban will prevent you from leaving the country and may also affect your ability to renew your residency visa. If you are placed on a travel ban, you will need to contact your bank or lender to arrange a payment plan.
More Articles: