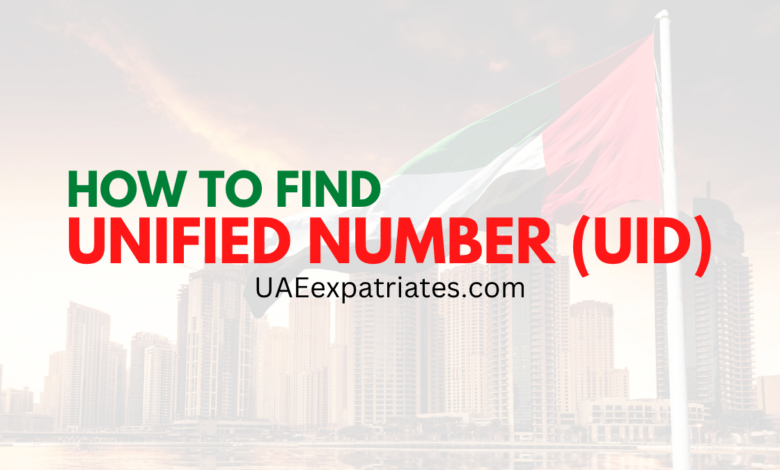 Unified Number UAE
The Unified Identity Number (UID) in UAE is a unique identification number that is assigned to every resident of the country. The number is used for various purposes, such as identification, security, and tracking. Every individual in UAE has a unique Unified number, which makes it easy for the authorities to keep track of the population and identify individuals. In this article, we will show you how to find out your UID number both online and offline.
You can find out your UID in two ways: first, on your residency visa copy stamped on your passport; and second, on the GDRFAD website online.
How to find your Unified Number on your Passport
If you're looking for your UID, the easiest place to check is your passport. Open up your passport and locate the residency visa stamped page. You can see your UID number, as shown in the screenshot below. Once you've found it, make a note of it so you can reference it in the future if needed.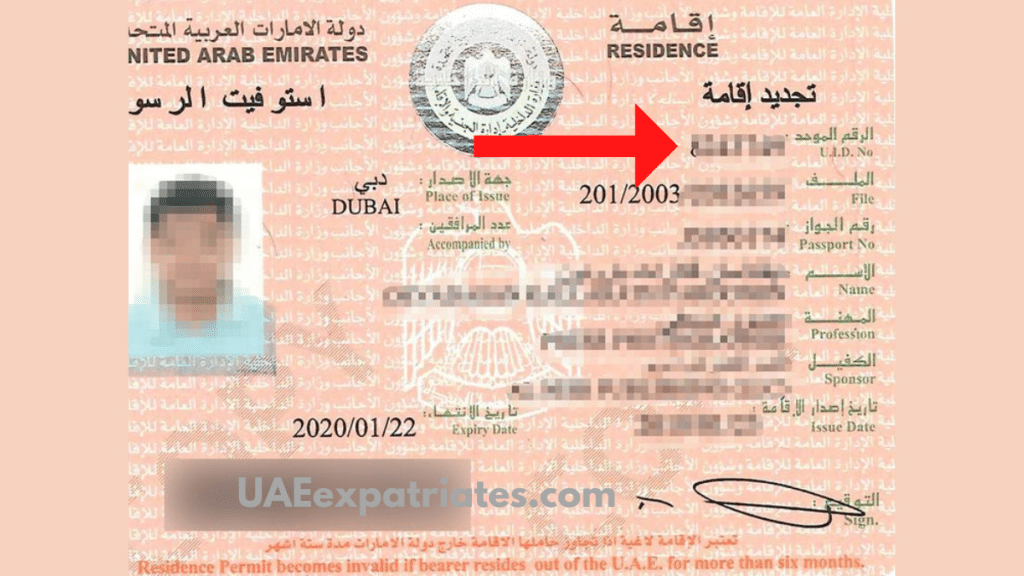 How to Check UID Number on the GDRFAD website
In addition to the above method, you can also find your UID number by visiting the GDRFAD website and providing your passport information. Here are the steps:
Visit the GDRFAD website: https://www.gdrfad.gov.ae/en/unified-number-inquiry-service
Enter your Passport Number.
Select your Nationality.
Input your Date of Birth.
Select your Gender.
Then, enter the image code and click on the "Submit" button.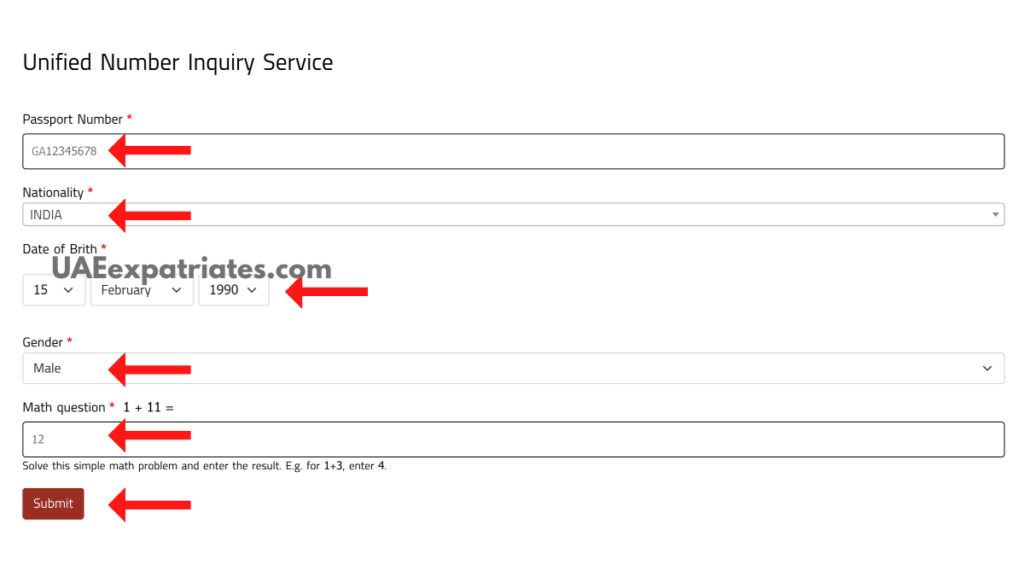 You will be able to view your Unified Identity Number on the next page.
Conclusion
We hope you found this article helpful in explaining what a UID number is and how to find it. By following one of the above methods, you can easily find out your unified identity number. Thanks for reading!
You May Also Like: