Wafid Medical Test
Individuals applying for a work visa in UAE or any other GCC country from countries like India, Pakistan, Bangladesh, and Philipines, are required to pass a GCC Health Medical Council (GCCHMC) or Gulf Approved Medical Centers Association (GAMCA) now Wafid medical test. The test is conducted to check if the person is suffering from any contagious diseases that can be a threat to the community. In this article, we will show you how to check your wafid medical status online.
Please note that the website gcchmc.org is now wafid.com. The old website, gcchmc.org, is no longer working.
How to Check Wafid Medical Test Result
To check the status of your medical report, you need only your passport number. You can also check the medical status with the Wafid slip number. Here is how.
Go to the Wafid website: https://wafid.com/medical-status-search/
Select one of the options;

By Passport Number and Nationality
GCC Slip Number

If you choose the first option, enter your passport number and select your nationality from the drop-down menu. If you choose the second option, enter your Wafid slip number.
Then, enter the image code and click on the "Check" button.
You will see your test results on the next page, so you can see if you passed the medical examination. The result should be "FIT" if you pass; otherwise, it will say "Unfit."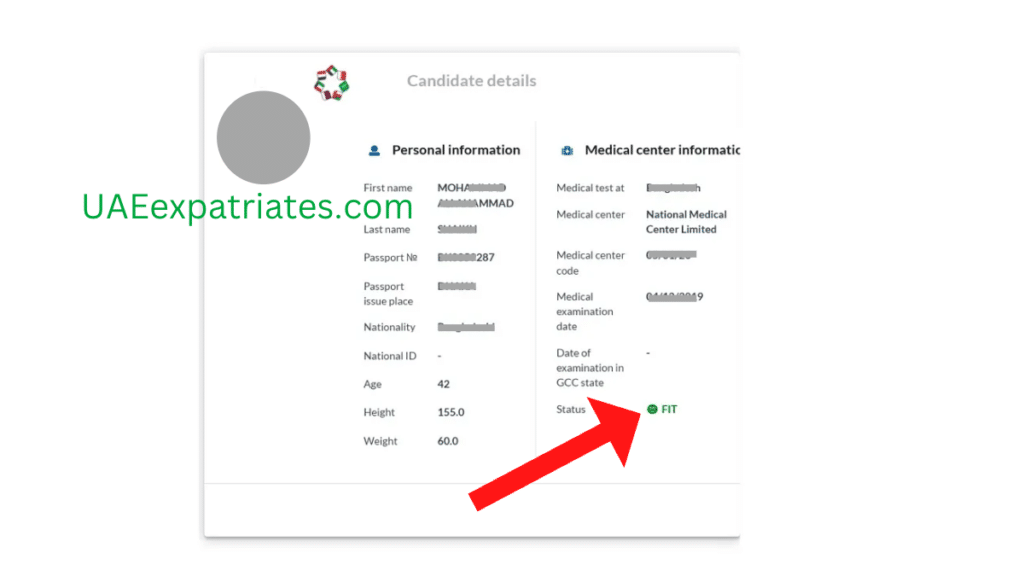 Conclusion
We hope this article has helped you understand how to check Wafid medical report status. By following the steps outlined in this article, you will be able to quickly check the status of your medical report and get the information you need.
You May Also Like: