Visa
How to Check Visa Cancellation Status in UAE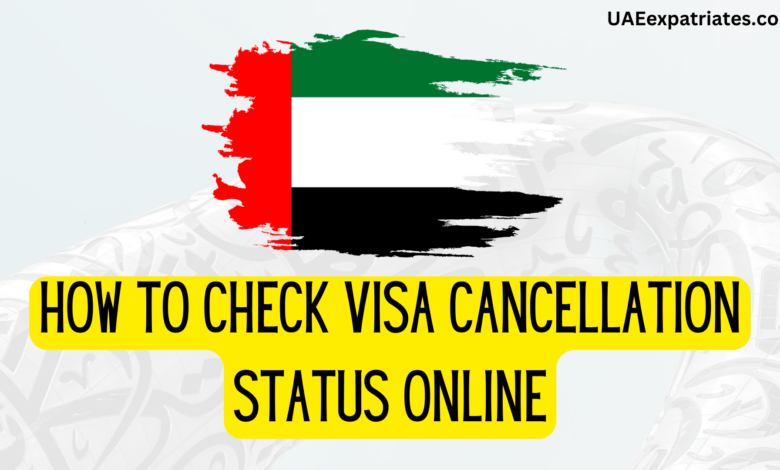 Visa Cancellation Status Check
Checking your visa status, especially when you're in a foreign country, is crucial for ensuring that you are compliant with the country's immigration laws. For those residing or intending to visit the UAE, it's essential to know how to check your visa cancellation status. The process has been made user-friendly, and you can easily do it online using your passport number. This guide will walk you through how to check your visa cancellation status in the UAE with ease.
On the Same Topic: How to Check Visa Cancellation Grace Period Online
Steps to Check Visa Cancellation Status in UAE Online:
For a hassle-free experience, follow these detailed steps:
Visit the ICP Website:
Begin by navigating to the ICP website. You can directly access it by clicking here.
Navigate to File Validity:
Once you are on the main page, look for the File Validity section and click on it.
Access Passport Information:
In the File Validity section, select the "Passport Information" option.
Specify Visa Type:
Depending on your requirement, select either "Visa" or "Residency" to specify the type of visa details you are looking to check.
Enter Passport Details:

Input your passport number accurately.
Fill in your passport's expiration date.

Select Your Nationality:
A drop-down menu will appear from which you need to choose your nationality. This helps in narrowing down the search.
Initiate Search:
After ensuring all the details are correct, click on the search button to retrieve your visa details.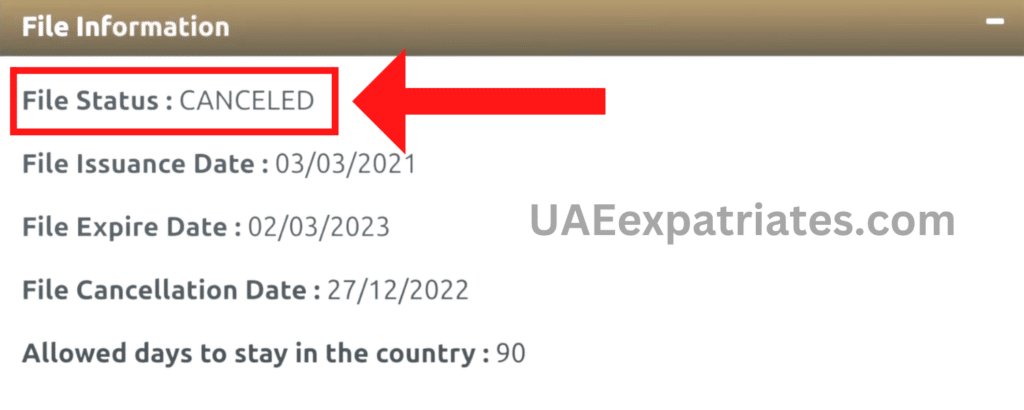 Once done, the system will display all the relevant visa details on the screen. Among these details, you will find both the cancellation status and the expiration date of your visa.
Conclusion:
Being informed about your visa status in the UAE is crucial for a smooth stay. The online platform provided by the ICP makes it exceptionally straightforward to check your visa cancellation status from anywhere. Just remember to have your passport details at hand and follow the steps mentioned above. Stay informed and enjoy your time in the UAE!
Keep Reading: